Birth of The Thiers® by Chambriard
In 1998, 3 years after the conception of the first Thiers®, Chambriard cutlery was ready to launch it's knife : sober, convenient but elegant, robust and efficient. Several prototypes were realized by Dominique Chambriard helped by Robert Beillonnet and Henri Viallon.
The Companion : our first knife Le Thiers®
The "Companion" is the main model of our collection, the one on which we always rely to develop all our new creations. It stands out by 3 originalities.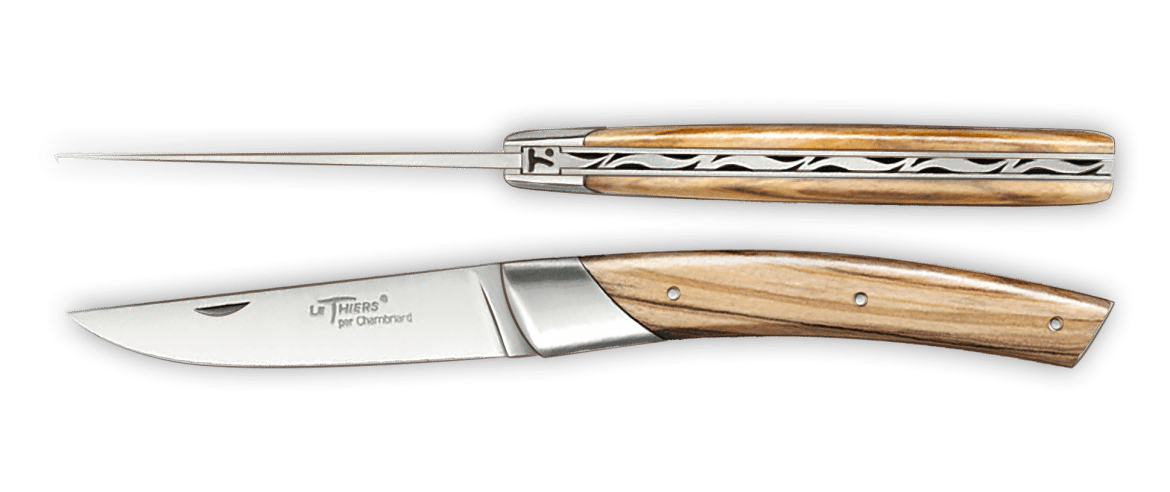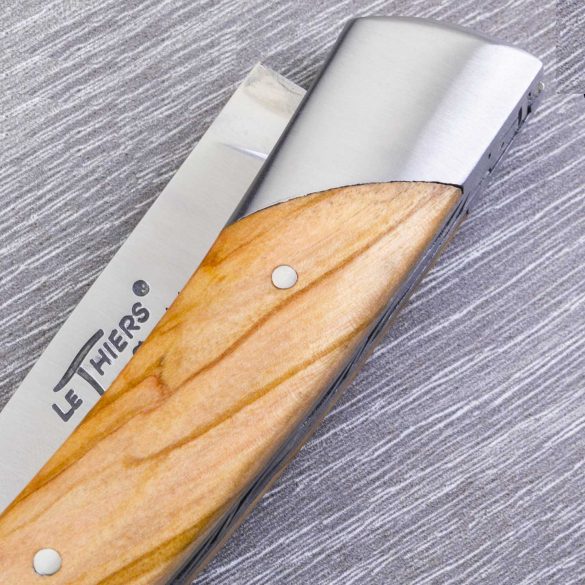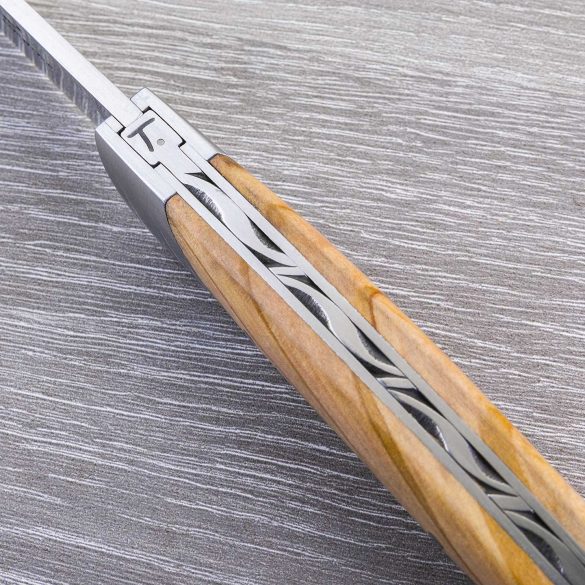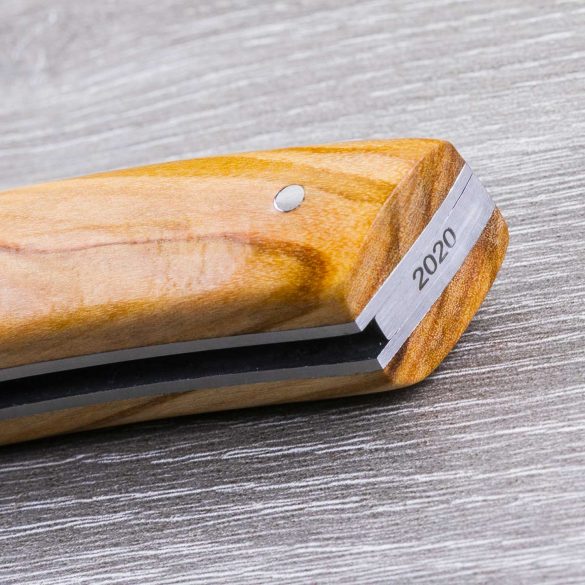 All our knives are made by hand following traditional methods
of cutlery know-how.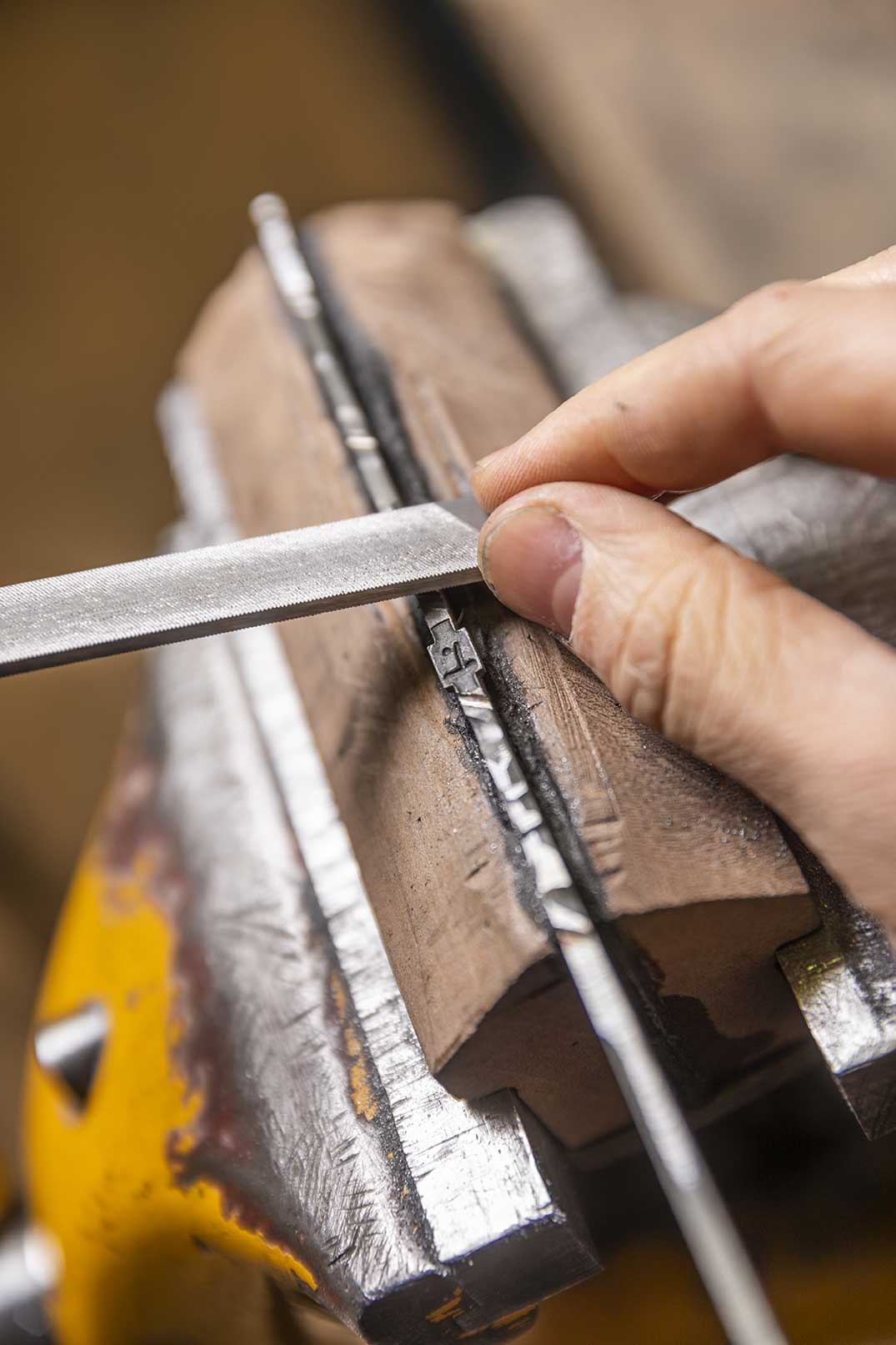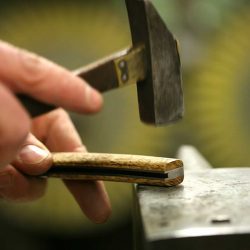 Each model we make were designed
and assembled in Thiers.
Thanks to a large number of specialized
sub-contractors:
Forge, steel grinding, heat treatment…
This essential subcontracting is mainly artisanal.
To realize a knife Le Thiers® by Chambriard, "Companion" model,
it is almost eighty steps of making to reach the final product.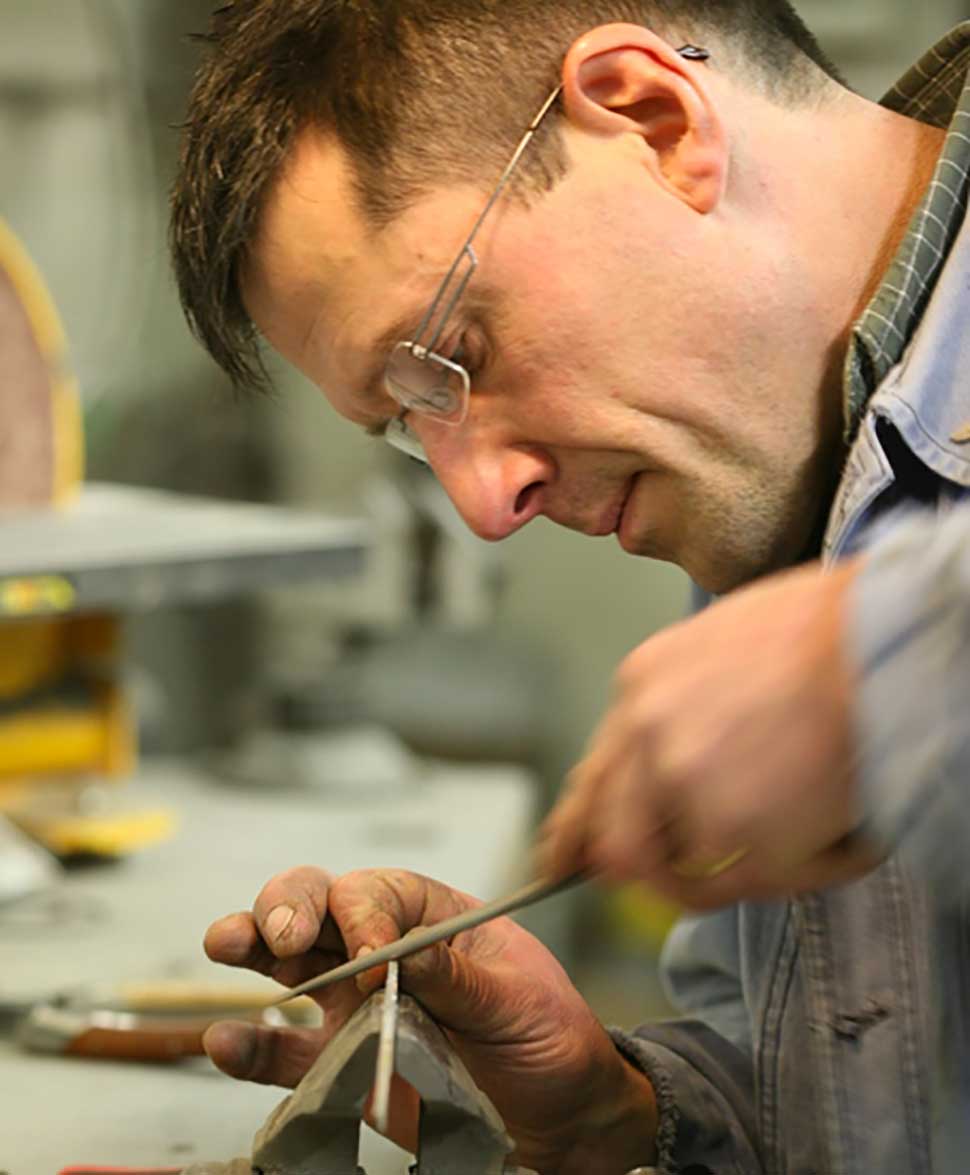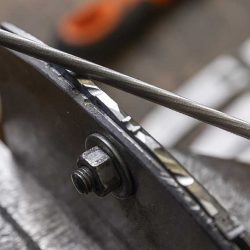 A pocket knife
an everyday tool,
elegant and reliable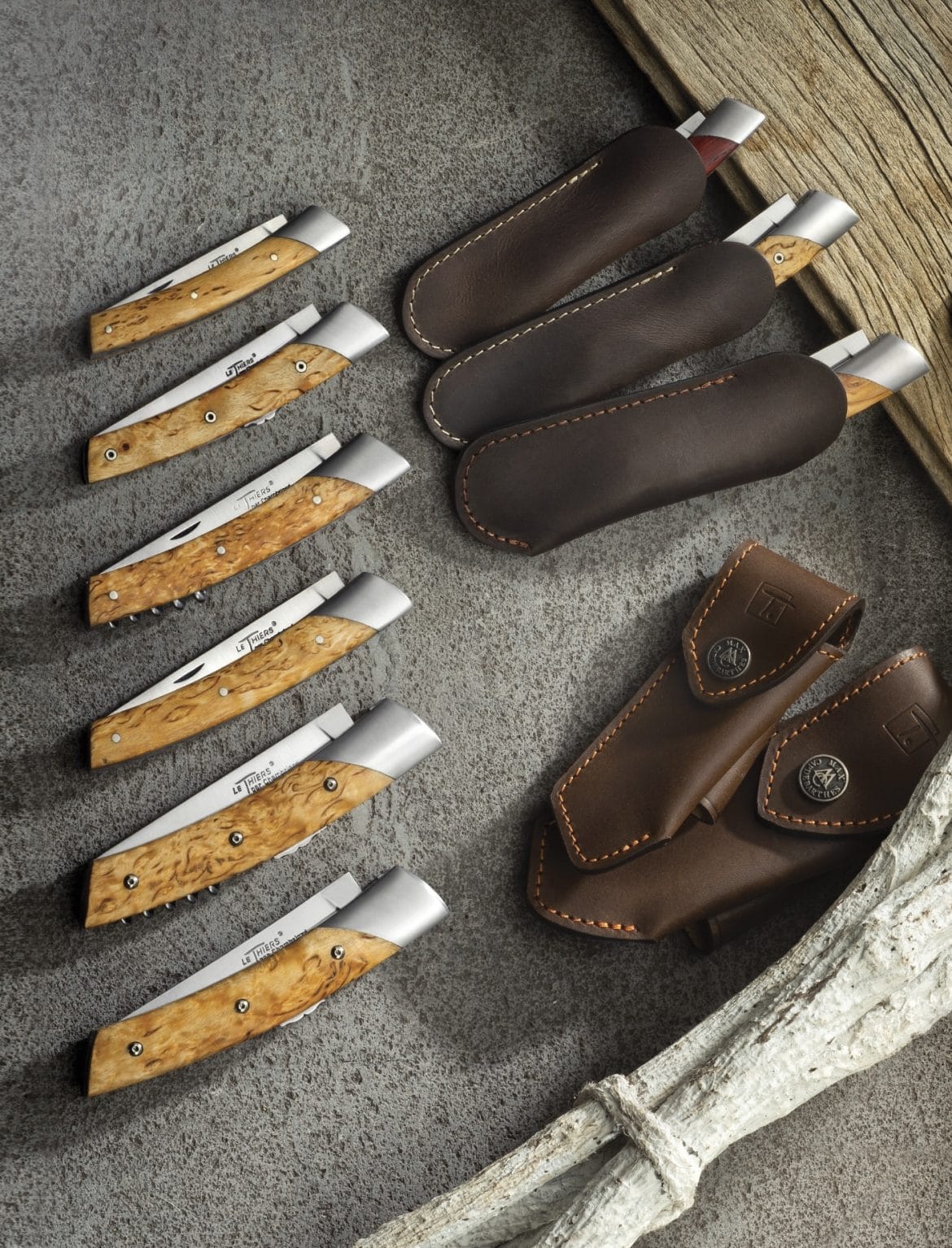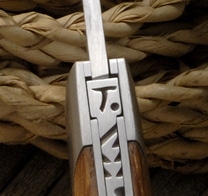 With time, our range grew up to be able to offer suitable products for everyone.
And still with the same passion
and the will to make great knives
which combine beauty and efficiency.
All our models Le Thiers® by Chambriard
are guaranteed five years.
Our workshop is open seven days a
week for maintenance of all your knives.